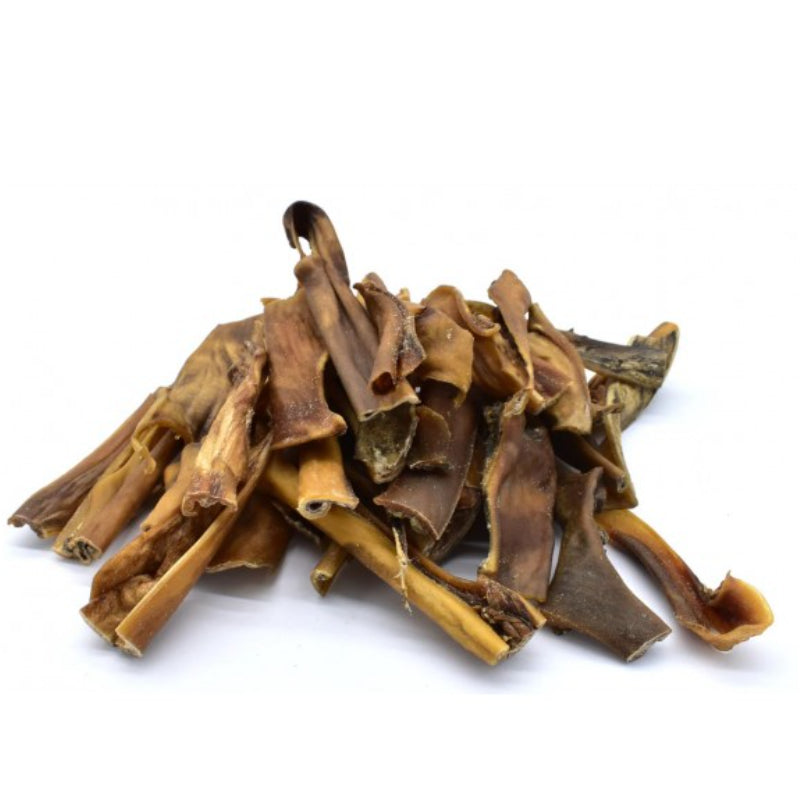 Dried Camel Skin for Dogs
Camel skins are a fantastic treat, hard, savoury and durable.
Fully natural, made out of 100% camel, the skins are healthy, rich in proteins and suitable for all sizes of dogs.
Camel is a good alternative for dogs suffering allergies with beef or chicken products.
Camel skins help your dogs keeps clean teeth and healthy gums.
Grain Free
Lactose Free
Gluten Free