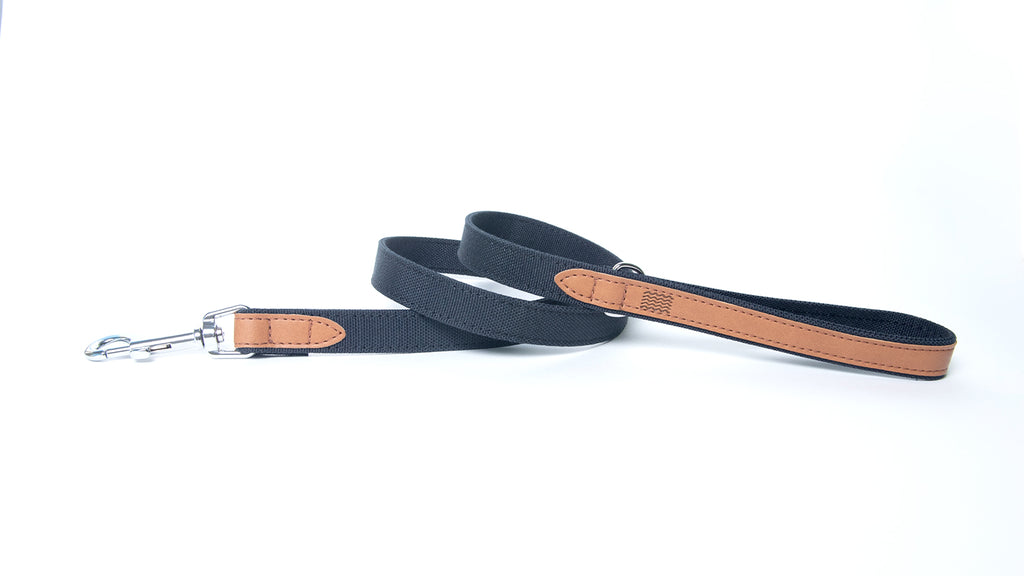 Comfortable and built to last handcrafted by Italian artisans. Suitable for all types of weather and terrain. This product is bio-based, vegan-leather made from apple skins. Good For Pets And The Planet!
One size for all L x W
110cm x 2cm
For any purchase of ProjectBlus product, Nabucco donates 10% to CYMEPA, which help and raise awareness about protecting our sea and marine environment.